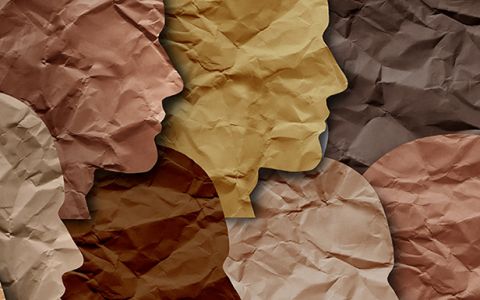 Considerations for languages when it comes
to desktop publishing are important. Let our
experts help.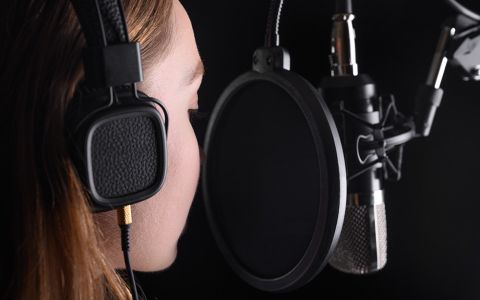 Creating content for international audiences has several considerations. From fitting text to screen and matching recordings to footage...
Our History
New Language was formed in 2017, to provision support and investment to companies delivering the multilingual communication needs of U.S. institutions, organizations, and corporations in private and public sectors. To date, the New Language Portfolio consists of the following companies, in business for close to 100 collective years:
American Sign Language, Inc: 1987
TB Translations: 1998
Clear Message Interpreting Services: 2004
Divas Interpretations: 2008
Alliance Business Solutions: 2012
New Language has created two distinct areas of specialism delivering best-in-class localization and interpreting services: real people, using the newest language tools and platforms to connect our clients.
The Language Localization Group provides translation, and transcreation services under the TB Alliance brand; the Interpreting Solutions Group provides sign language and spoken word interpreting under the ASLI Interpretation Services brand.
The Language Localization Group
TB Alliance is the merger of Alliance Business Solutions and Tampa Bay Translations, combining experience in the delivery of written translation, transcreation, and transcription in over 250 language combinations for the Legal, Medical and Healthcare, Education, Government, and Corporate Sectors.
Mission & Vision
We are an ambitious, innovative, and trusted language service provider with a strong work ethic and a commitment to service delivery excellence. With world-class expertise in language localization and interpreting solutions, we work together as a dynamic, resourceful, and entrepreneurial team to deliver multi-language communications for U.S. companies and organizations. We recognize that by always delivering exceptional service for our customers, we earn loyalty, respect, and advocates for our business.
We work to the original motto of ASLI: "Reliable, Ethical, Just Plain Nice."
Contact Us
7815 N Dale Mabry Hwy
Tampa, FL 33614

US: 1.877.512.1195
Intl: 1.615.866.5542
Fax: 1.615.472.7924
Newsletter
Sign up for our monthly newsletter!