Sometimes
it is font...
We're experienced in understanding that how different languages are represented on paper and in digital form matters as part of the message. Our multilingual DTP (desktop publishing) group can help customize your translations into appropriate fonts and alphabets.
Understanding of the expanding or shrinking of text through translations
Work with multiple layers and images to make sure they're culturally appropriate

Ensuring content is typo free and grammatically correct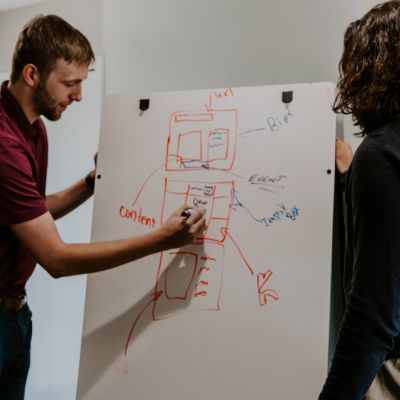 Contact Us
Contact us
Newsletter
Sign up for our monthly newsletter!