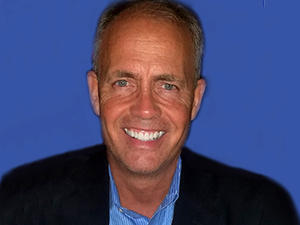 John Gonska, CFO
727-946-1099 • Email John
John heads our entire financial branch. Before joining NLC, he spent 23 years as the controller for Lincare, a leading supplier of respiratory-therapy products and services for patients in the home. He's also well-versed in the real estate market, working with properties around the Tampa Bay area for several decades. John is a certified public accountant and holds a degree from Ohio University.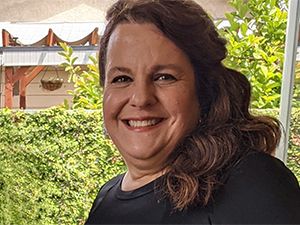 Angela Piteris, Vice President of Operations
615-926-3542 • Email Angela
Angela has been working as a professional sign language interpreter since 1992. She holds several national and regional certifications, including the Certificate of Transliteration (CT), Certificate of Interpretation (CI), and National Interpreter Certification (NIC) from the Registry of Interpreters for Deaf (RID) as well as a BEI-Advanced certification with the Board of Evaluations of Interpreters Certification Program recognized in Texas, Arizona, Illinois and Michigan. She has more than 30 years experience in the DeafBlind community as an interpreter and is familiar with Haptics and ProTactile communication. You may have spotted her interpreting at the 2021 Oscars, as part of the interpretation team for the Academy Award nominated short film 'Feeling Through.'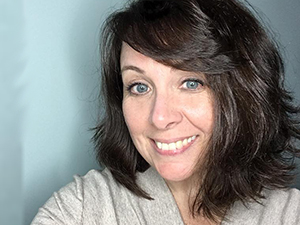 Kiley Mitchell Thompson, Director of Marketing
813-582-6090 • Email Kiley
For over 25 years, Kiley has listened and responded to audiences in consumer goods, higher education, public works, and the entertainment field. With experience in demographic segmentation, IP targeting, and social media, Ms. Thompson continues to collect specializations. Before joining New Language Capital, she was Vice President of Marketing at Smart College Visit, helping smaller colleges and universities "fill in the gaps" for their marketing needs. Before SCV, she was the Social Media/Channel Partnership Editor for Screener, a Tribune Media entertainment outlet, averaging 20 million organic pageviews monthly. She's also worked as a brand director and manager with Spectrum Brands and in higher education in Alumni Relations, Undergraduate Admissions, and Annual Giving. Kiley holds a B.A. and an M.A. in English Literature and Rhetoric from Virginia Tech.
Contact us
Newsletter
Sign up for our monthly newsletter!