Over the Phone (OPI)
Telephonic Interpretation Adapts to Your Needs
Simply, telephonic interpretation is "over the phone" interpretation between two people who don't speak the same language. In a world full of video calls, this is a traditional phone call with a third party providing the interpretation.
Instantaneous or scheduled interpreters are available to help.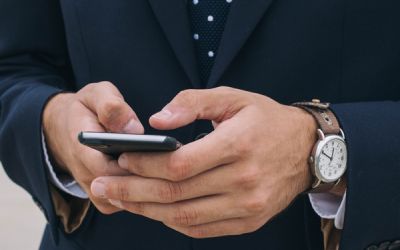 1. Book an instant or scheduled interpreter
2. Seamless interpretation of your conversation
3. Final wrap-up of booking and billing
Consumer
(Prepaid*)
Starting at $20 for the first ten minutes
Starting at $2/minute after the first 10 minutes
Options to connect:
Landline, Mobile
Enterprise
(Invoice Client*)
240+ Languages
Options to connect:
Website, Mobile, iPad Application,
Landline, Cell Phone
Billed once a month for minutes used
* Charges are for time while connected to interpreter. Refunds will not be issued if you cannot connect to a third party over the phone. Please have all parties ready to begin your call when connecting.

To sign up as a Scheduled Telephonic Customer contact interpreterops@alliancebizsolutions.com.
Contact us
7815 N Dale Mabry Hwy
Tampa, FL 33614

US: 1.877.512.1195
Intl: 1.615.866.5542
Fax: 1.615.472.7924
Newsletter
Sign up for our monthly newsletter!